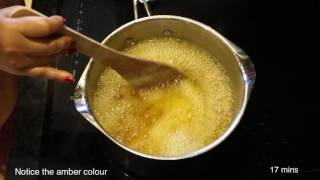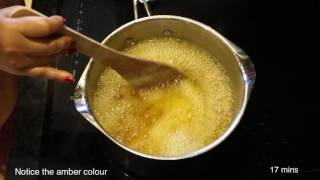 Ghee - The Elixir Of Life!
Ghee is the elixir of life. It increases ojas in the body and makes the mind sattvic - tranquil and peaceful. But according to Ayurveda, ghee is a superfood. Here is why: It's a digestive – kindles the Agni (digestive fire) It nourishes ojas, tejas and prana It nourishes the Dhatus, body tissues Brings herbs/medicines to the dhatus Tridoshic (in small doses for Kapha only) Pacifies Vata and Pitta It's a Medhya, or supports the brain You can use it internally and externally
Enter the NIRVANA upgrade prize draw - open now to everyone who books a Weekend Pass!
To enter, all you need to do is share and invite your friends to the World Yoga Festival 2017 event page, then leave a comment in the discussion section to say you have done so! We'll then pick 6 winners on 1st June who will win the following: Nirvana prize: A luxurious Hearthworks Tipis & Yurts glamping upgrade to include a fully furnished 15' Tripod Tipi for two people with beds and bedding, a meeting with the master of your choice and a free Early Access Pass. Second prize
The wisdom traditions of the East describe the world as made of five elements Space, Air, Fire, Water and Earth. In their subtle form (imperceptible to senses), they are collectively responsible for our Mind and our Prana (Life forces) and in their physical form, they are responsible for all matter in the universe including our bodies. The World Yoga Festival logo celebrates the wholeness of the Universe (both seen and unseen) by symbolising the four elements Air, Fire, Water